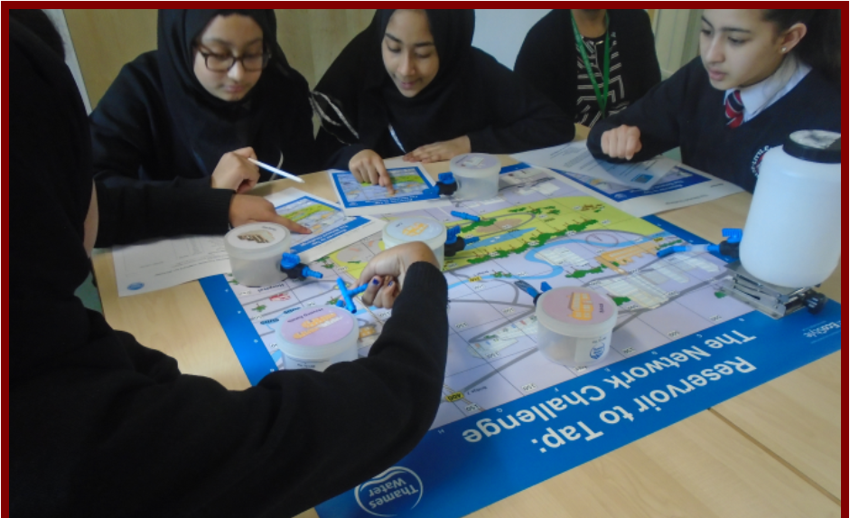 Year 8 Careers School horticulture students went to Walthamstow Wetlands where they had a great day packed with challenge, fun and entertainment.
Students completed a Thames Water challenge whereby they had to plan a water distribution system that would takewaterfromabigreservoirtodifferentbuildings,suchasahospital,aschool,ablockofflats,etc. Studentshad to "buy" pipes and connectors as well as to pay for the land they had to dig up for their pipes to go through. It was an experience that made students aware of what such companies have to do to bring the necessities we take for granted to our homes and the cost incurred. In addition to that students also learnt about job opportunities, how experts remove blockages from pipes around London and how to prevent them. Students even learnt how water is collected and purified, including sewage water!
After lunch the students went for a walk around the water reservoirs, where they enjoyed the fresh air, the ducklings and even a group of birdwatchers, which was something they had never seen before.
At the end of the day all came back happy and exhausted.