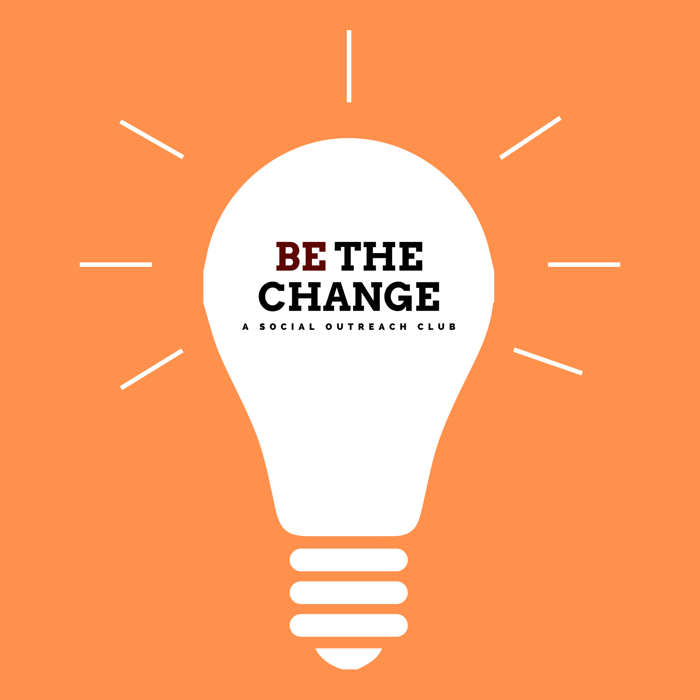 This term, Little Ilford School will be continuing its work with Newham Foodbank and helping to support our most disadvantaged families in the local community. Students and staff will be donating sanitary items and winter essentials. The collection deadline is Monday 9th of December.
Once the donations have been collected, a group of students will kindly be filling drawstring bags that include a variety of items from the list and then will donate the bags to the Foodbank for distribution.
Sanitary items we are accepting include:
- Lotions
- Sanitary towels/tampons
- Deodorant
- Soap
- Face wipes
- Toothbrush/paste
- Hair brush
- Face Towel
- Vaseline
Winter essential items we are accepting include:
- Lightweight blankets
- Thermal socks
- Gloves
- Hats
- Scarves
- Flasks
- Hot water bottles
Please do get involved and support the project in any way you can.
---
Leave a Reply