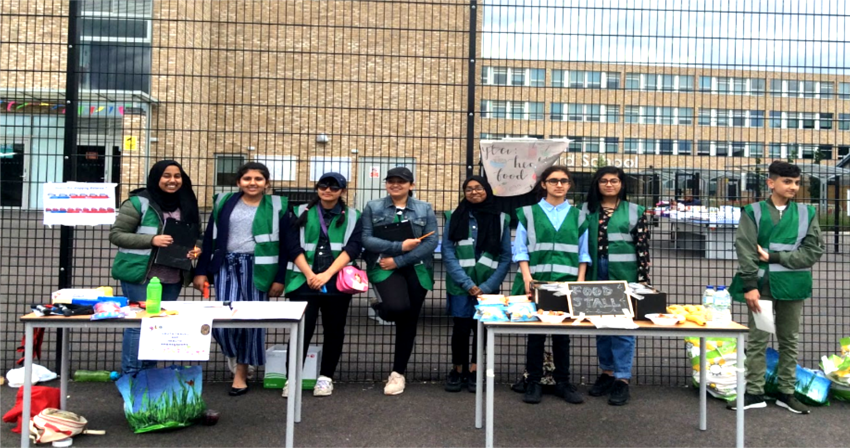 Well done to the Youth Travel Ambassadors on delivering a successful Road Safety Campaign at the School Fete on Saturday 15th June.
The students designed a special Road Safety Obstacle Course which challenged participants to navigate around the course with and without their phones to test their concentration levels.
Results clearly indicated that individuals are considerably less focused when using their phones on the roads and that this is a serious issue that needs to be addressed.