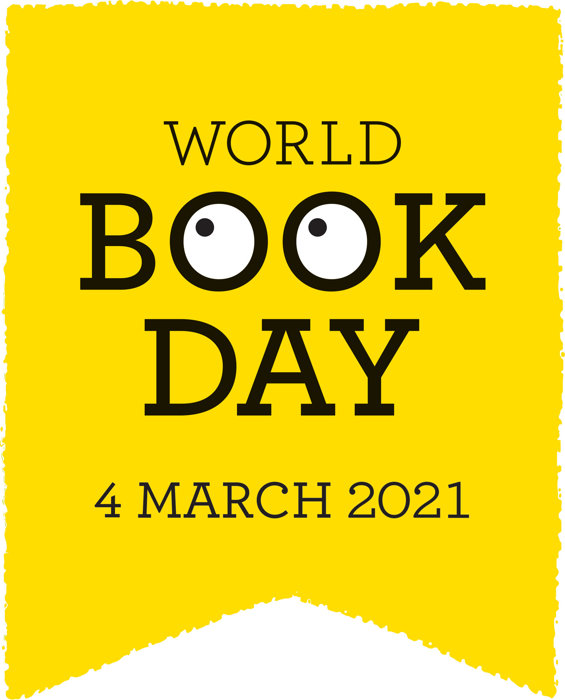 Parents, please take a look with your son or daughter at our WBW folder to browse our resources for this year and encourage your children to enter our competition. If you would like to contribute to the parent version of 'Love Letters to Reading' please click on this link.
Our teachers have contributed and their results are below:
World Book Day teacher interviews and virtual library
Feel free to browse around this virtual library and click on any book cover to read or listen to an audio clip.