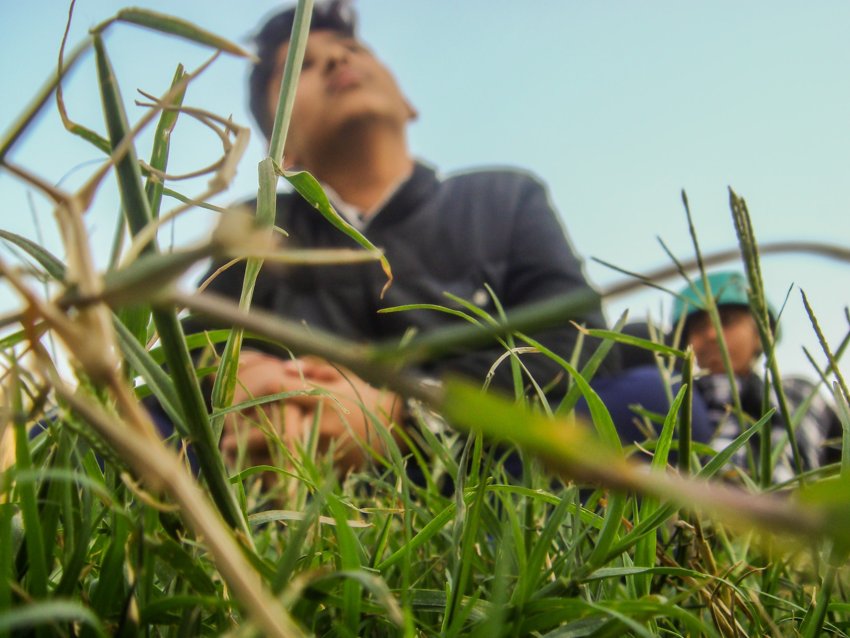 Dear Students

I hope that you and your families are all safe and well.

The last Headteacher Challenge was a huge success, and we have a new one for you this month. The BBC have announced that they are stopping their 500 word short story competition for school students. So, we at Little Ilford are launching one of our own.

Your challenge, should you choose to accept it, is to write a short story that is between 200 and 500 words long, no more or less. The story should stand by itself without any need for further explanation. You can write about anything you like, although we would like you to avoid swearing or other inappropriate language.

We will publish the results on the school website and award a prize gift voucher worth £25. Apart from challenging yourselves, it will be a lovely opportunity to reconnect with each other and to share your thoughts and ideas amongst our Little Ilford community.

Send in your entries to challenge@littleilford.org by the end of June. We will publish as many entries as possible on the school website and will notify you of the prize winner the following week. The prize will be awarded for quality and originality, so get thinking!

We are looking forward to hearing from you and seeing your creative efforts!

Ms Marriott and Mr Wilson
---
Abdullah Ahmed raja
23 June 2020
Thank u so much sir for this lovely challenge activity I try my best to present it.thanks
Leave a Reply